"Go West, young man" is a phrase often credited to the American author and newspaper editor Horace Greeley concerning America's expansion westward.
In New York City where every day there is yet another restaurant and bar opening, we decided to check out Due West. A new bar/restaurant in the heart of the West Village, with a few extraordinary managing partners. We had the enjoyment to meet both Jess Goldfarb and Camilo Viafara two of the four managing partners. Jess Goldfarb, is the former cocktail director of Locanda Verde and the acclaimed Cru in Nantucket, now in charge of the cocktail program. Camilo Viafara, formerly the sommelier at Locanda Verde, oversees the wine program. Together they are the A TEAM at Due West.

Due West is located at 189 West 10th Street, between Bleecker and West 4th Street, right in the heart of the West Village. This intimate, beautifully designed 65 seat space, boasts a rotating selection of artwork from renowned ACA Galleries in Chelsea.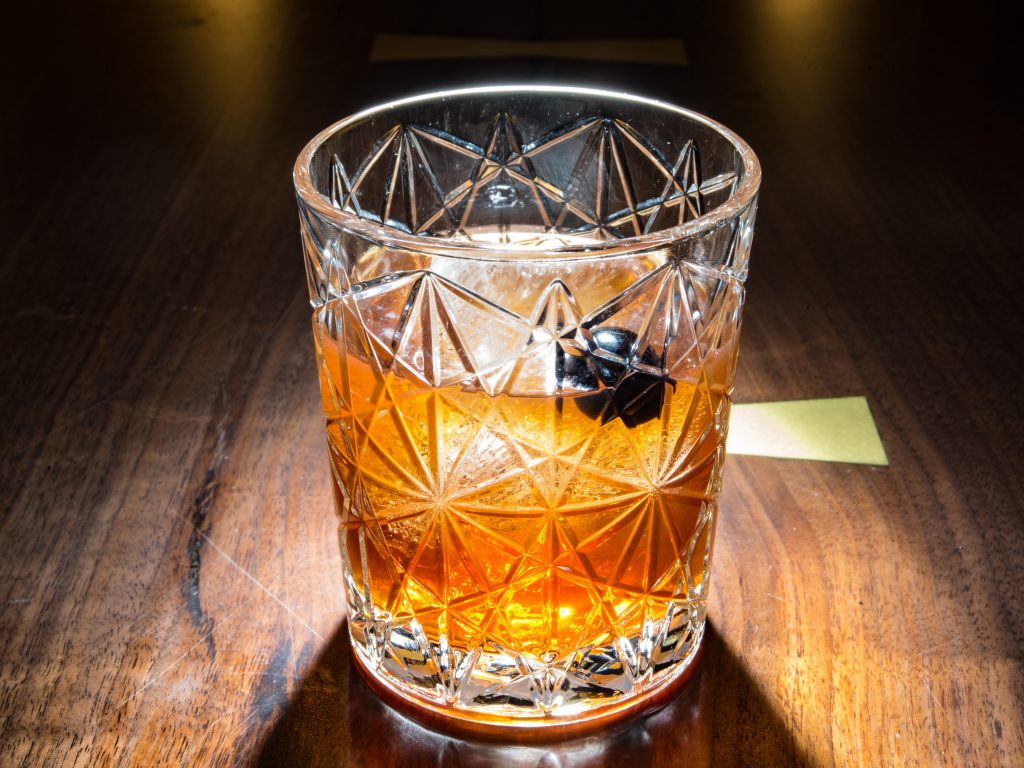 When looking for a chef for this new local to delight Due West's culinary scene, they looked no further than executive Chef Adabis Castro, formerly of Atrium Dumbo and Le Bilboquet. Castro worked to originate small but delicious bites for even the discerning palate. Chef Castro's menu is designed to complement the beverage program, offering a raw bar and selection of bar snacks, small and large plates. We tried the small plates which included Fried Cauliflower with strained yogurt and a sweet & sour curry, Chickpea Fritters (my fav) with red pepper and bottarga, and Hot Crab Dip with cheddar cheese and smoked trout roe, moving onto a large plate with chef's tasty Dry-Aged Burger with caramelized onions and bacon.  Oh no, we did not stop there…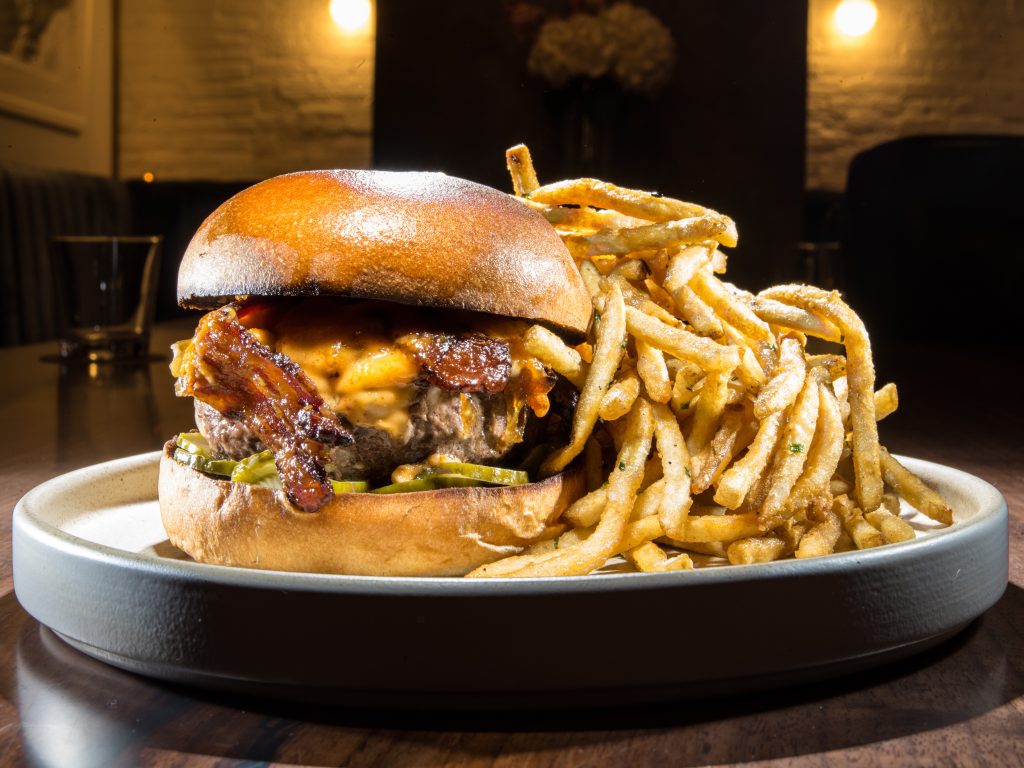 Perfection, right down to the decor designed by
North Fork Design Co.
 My favorite was the Navy channel — tufted banquettes made from rich leather and crushed velvet running around the exterior of this lovely quaint space. Bring your friends to fill up their communal table or meet new ones as Due West is the place to be in the West Village for superb cocktails, delicious bites with an extra attractive, stylish downtown clientele. It won't disappoint.
Leave a comment